Sham-rock Your Space With Gorgeous Green Decor
"St. Patrick's Day is an enchanted time – a day to begin transforming winter's dreams into summer's magic" ~ Adrienne Cook
As we celebrate the month of March and the turning of the season. We are inspired by watching nature wake up from it's long winters nap. Suddenly pops of green are more vibrant and lively, daffodils appear and what was windy and cold turns warm... sun drenched. We invite you to take a nod from the start of Spring and this coming weekends festive holiday to color your world with shades of green — the color of nature and a restful color for the eye.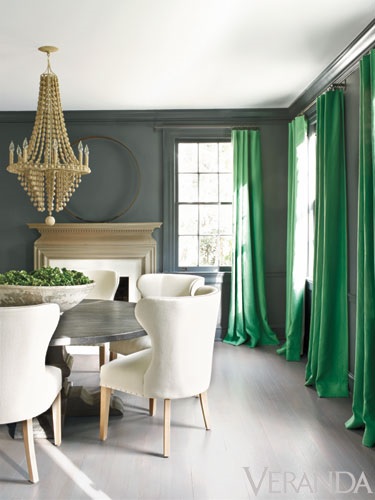 ... say yes to green lacquer and see our collage product list below
Add these decor items into your space and you will be ready to rock into this Spring with something new and colorful to enjoy.
Cheers!
Melissa Mathe
*Contact mathedesign.com for specialty pricing, non-priced items and other Interior Design needs.