Year in Review:
Melissa Mathe Interior Design, LLC
"May the seeds you plant today be the flowers that bloom tomorrow!"
In wrapping up an exciting 2017 here at Melissa Mathe Interior Design, LLC we wanted to share some "Year In Review" highlights from projects and life in the Interior Design world. We couldn't be more excited to reflect on the great things this year has brought us and the incredible new things to come. Enjoy a peek into our 2017!
Project Highlights
Commercial Interior Design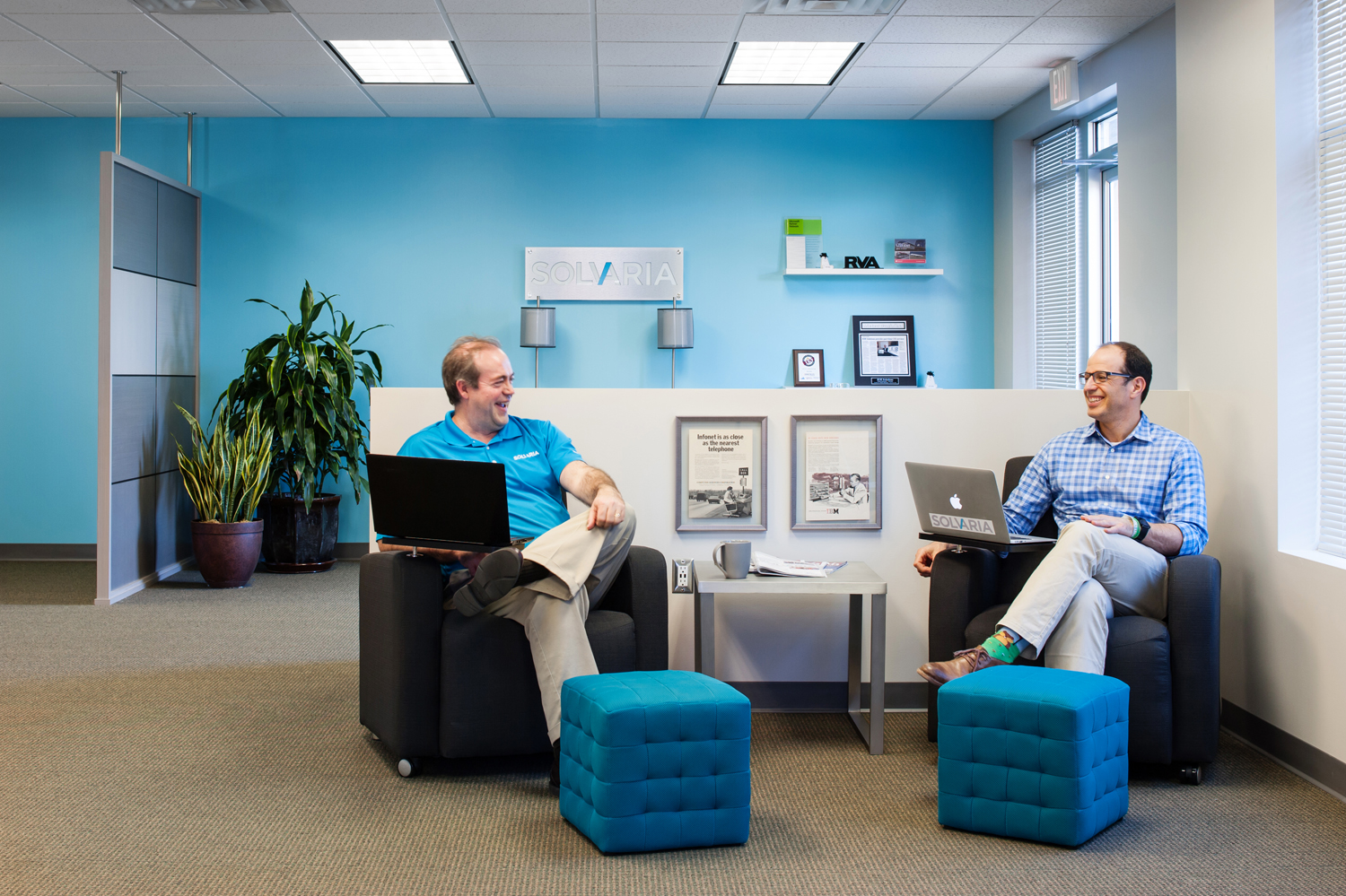 This past Spring I attended High Point Market to see all the new things in furniture and finishes, while connecting with other Interior Designers there. This is always one of my favorite places to get inspiration!
Project Highlights
Residential Interior Design
In office news we hired a new design assistant Deb Smith and had a helpful summer intern Kaylyn Rice. We have also expanded our office space with completion of a brand new office build-out, to house a larger catalogue and more work spaces. This was a fun project that will be revealed in the early part of next year. We can hardly wait for you to see it!
Feature & Recognition Highlights
It has been a thrill and honor to be featured and recognized throughout the year by some of the most highly regarded publications locally and online. This fall we attended the Richmond Time Dispatch Best Fest to celebrate with all of the Industry Category winners, taking home a third place honor. Most recently I've accepted being on board as an Interior Design - Industry Expert for the Richmond, Virginia - River Road Living Magazine. So keep your eyes open for my new articles!
Another exciting part of this year has been expanding the Melissa Mathe Interior Design Blog. Sharing lot's of tips, design crushes, travel interior highlights, projects and our finds in Interior Design decor. We hope you enjoy reading what we have taken interest in showing you every month.
We want to say thank you to our wonderful clients, vendors, reps, crew and design team for helping make 2017 and beyond a big success. We at Melissa Mathe Interior Design appreciate all of your support and warm friendships.
From our office to you have a safe and Happy Holiday!
Melissa Mathe
*Contact mathedesign.com for specialty pricing on non-priced item links and all your Interior Design needs.