Wake Up Refreshed: Bedroom Design
" All you need is love… and a good design." ~ Melissa Mathe
A well designed bedroom will allow you to get your best sleep… waking up refreshed and ready to take on the day. As a beloved sanctuary it deserves a fair share of attention to details to create a serene space. Thoughtful planning will provide not only a beautiful result but one that functions especially for you. In working with a designer it is helpful to talk about how you utilize your space. We're sharing a few bedroom designs in this blog post to show how a design is pulled together for a client
In the first spacious master bedroom design Bernhardt furniture was selected for it's timeless silhouette and impeccable crafted quality. The upholstered panel bed draws your eye in with it's bold curved lines. Combining with it a more traditional dresser and a contemporary nightstand gives the master a feeling of grand updated sophistication. While selecting paint the tray ceiling was chosen in a complimentary paint color to the walls so to accent the architectural details. Custom draperies made with additional trim detailing were fabricated for those added designer touches our clients love.
A quiet sitting space was created as a separate area where the couple can retreat to unwind reading or talk about the day. Unique furniture pieces and lighting fill this area and reflect our clients personal style. Personalized touches such as monogrammed pillows give attention to special details that make a room feel more intimate.
We've included resources to share for the sourced furniture and fixtures selected on this residential project.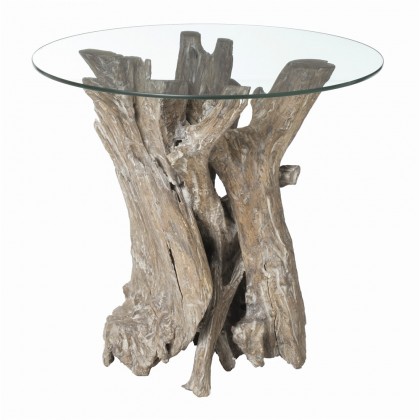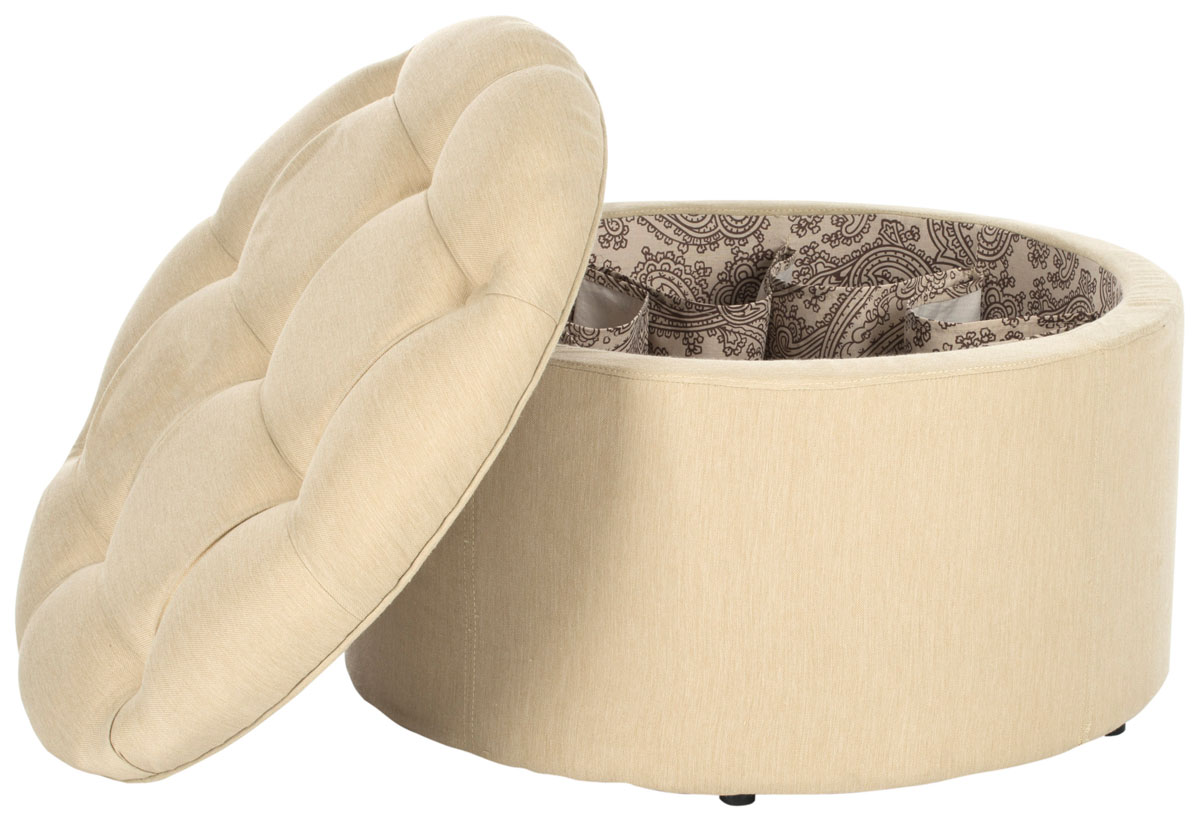 A second bedroom design is pulled together with an adapted theme to it in a subtle way. This particular residential project is located in a warm climate where the sky and sunset were drawn from as inspiration. The cool blue tones paired with warmer coral toned colors create the sense of sunny skies and soaring temperatures all around.
Soft blue walls painted in Benjamin Moore color Harbor Fog bring in the sky inspiration as a backdrop. The design board shows a custom covered upholstered headboard and bedding in a complimenting color palette. For additional interest the dresser selected has capiz shell covered drawer fronts to lend a nod to shell fish from the ocean. Flanking the headboard are two high gloss lacquered navy blue night stands with brass bamboo pulls for that added designer sophistication.
More resources to share with you here for sourced furniture and fixtures selected on this residential project.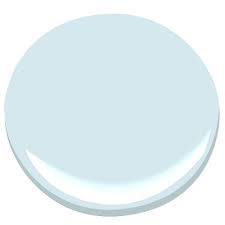 Having a bedroom that is designed in a style all your own will help you to related to your space and feel comfortable in it from day-to-day… especially in moments of much needed unwinding.
Cheers!
Melissa Mathe
*Contact mathedesign.com for specialty pricing and all your Interior Design needs.